If we all switch some of our spend to Irish shops it'll give the economy a tangible boost.
A lot of Irish food and drink producers are offering discounts and other special offers at the moment, so why not take advantage? I know I will!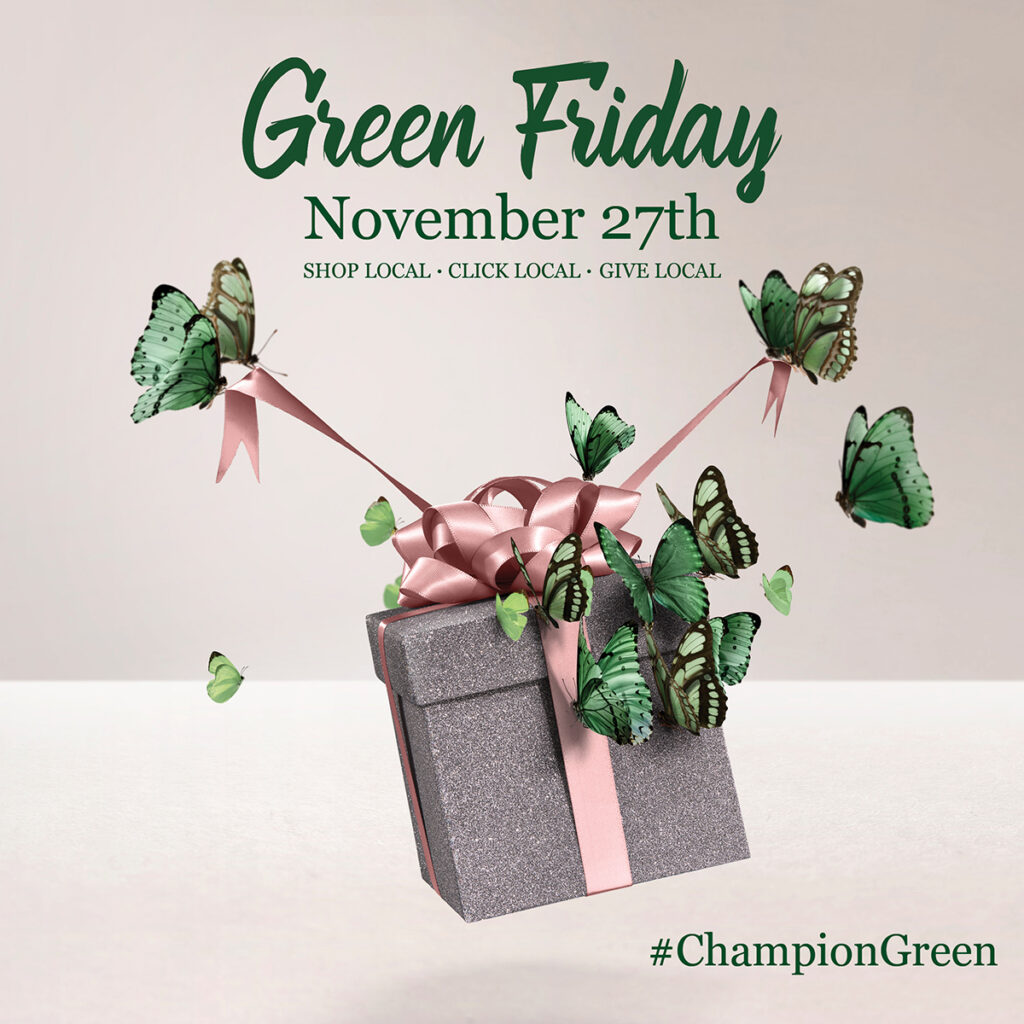 Here's a few offers I've come across, but if anyone knows of others please let me know and I'll add them:
Mileeven Irish Honey are offering reduced shipping rates for orders to Ireland and the UK. €4 to all of Ireland and the UK. Free shipping for orders over €35.
Shines Irish tuna are doing "buy one, get one free" on their gift sets. Offer valid until midnight Sunday November 29th 2020.
Bulldog Barbeque, who are based in Wexford, are offering 20% off everything. Use code: blackfriday2020 at checkout.
Muff Liquor are offering a 10% discount on online orders and cocktail boxes with code: BLACKFRIDAY
Offer excludes their new whiskey. Offer expires Sunday November 29th.
Nisbets (aff) are offering big discounts across a range of cooking gear.
West Cork Coffee are offering 10% off all their coffee. Use code: WCC6
O'Brien's Wines are offering discounts on both wines and spirits.
Yellow Belly Beer are offering free shipping at the moment.
Mic's Chilli are offering 40% off everything.
Roe & Co are offering 20% off everything with code: CyberWeek20
Know of any other Irish food or drink deals? Let me know and I'll update this post.